About Us
The #1 Reason New Business Owners Fail – And How to Avoid Making This Same Mistake
It's no secret that there are tons of great opportunities out there with business courses to sharpen your skills, but you may be asking yourself why aren't they working for me?
Dear Friend,
It's depressing, isn't it? Even though hundreds or thousands of ambitious entrepreneurs will start their new online business this year, very few will succeed.
Some people will get started by creating an digital creative agency or ecommerce agency for example, and hold on just long enough to get their first sale, but because it came from a family member or some type of close friend, (You know what I mean) some person you "knew"…For some reason even though it is a win we secretly feel it's not a "real win" because maybe you might be thinking…
"I never would have made that first sale if it were someone that wasn't an actual friend!"
Or
"I never would have made that sale if it were someone that did not know me for the last 5-10 years of my life."
Secretly we feel we cheated ourselves (well at least that's how I felt at first) A few others will enjoy seeing all those visitors to their website and celebrate some small victories.
But nearly everyone else throws their hands up in the air and walks away, just to come back the next day to fix the problem, get frustrated, quit, have a "breakthrough" and it's this horrific cycle.
(By the way, at the bottom of this page I have something special for you! So if your tired of reading about me, and just want to get to the "JUICY PART" I won't be upset, because we will end up talking at some point LOL)
Maybe it's even happened to you already. You start out buying a course, but you end up getting no results or wasn't what you expected instead. Or perhaps you hired someone to manage your social media accounts, but never had the proper SOPs in place. Now everything is disorganized!
"Now, your upset, AGAIN! because it's one problem after another, and it's back to the drawing board you go
"It's frustrating! It's humiliating!! It's exhausting!!!
And sometimes it feels like no matter how much time you spend or how many times you try, no matter what you do, you're just never going to launch your agency, or generate consistent sales, or shoot.
Let's keep it real. Your dream of becoming the first millionaire in your family has been nothing short of a nightmare. Listen, if you've ever felt like this, let me just reassure you that you're not the only one, and let me also tell you that it's not your fault if you've tried and failed before.
I'm going to explain how you can get the best out of your website, and how you can get the best out of the courses you buy, so you're not walking away feeling empty handed. First off, the reason the course you bought did not make any money is because, oftentimes the "thing" that the course taught is not the ONLY THING that is required to make money.
For example, If i were to learn math,
"Do I need to know math in order to excel in business?"
…YES"
Does knowing math "make me" good at business?"
…NO
Or do I need to know how to do the copywriting for my website or emails in order to influence other people to buy?
…YES
"However, if I only know how to write copy, will I make money?"
…NO
You see the reality is if you want to get those first couple dollars or hundreds of dollars you should imagine it like a bridge.Pick a side, and this bridge represents where you are, and where you want to go! Now, each step acts as a skillset that you need in order to get across.
If you do not have one of the steps you will not be able to continue to walk across to the other side. The problem or issue people seem to struggle with is they continue to spend too much time building/constructing the first step, leaving you with this "gap".
So in my case I learnt everything there was to know about how to basically drive traffic to your website! It took me 2 years until I realized that "driving traffic" or S.E.O (for those technical and politically correct people) wasn't the link that was broken in the bridge!
Since you're still here reading, with my help you won't have to wait and suffer 2 years like I did to get you from where you are NOW to where you want to go. Which is a step closer to that millionaire status!
clay collins founder of lead pages at the time said: " the fastest way for any business to scale to 7 figures is to focus on "THE 5 ONES" THE
5 ONES ONE – Avatar – Example: SALES FUNNELS AND MARKETING AUTOMATION FOR COURSE CREATORS ONE – Solution – (Your mechanism) ONE – Conversion method – Example: Turn webinar to sales call ONE – traffic source – Example: Facebook Do these 4 things for ONE YEAR
Another way to look at it is. Imagine a chain. Each link in the chain is dependent on the next; most people spend a lot of time trying to master one link forgetting that it's a system of links that creates movement in the chain.
So if you could shift your perspective from: "I tried PPC (pay per click) got burnt, and wasted my money or maybe you hired a social media manager just to end up firing them a week later, or you tried doing SEO by yourself, but failed miserably, whatever it is, and your saying I made zero money"
It's not because the course was trash, or the virtual assistant was no good. (well maybe it was LOL) But that's not the point. Hahaha The point is it's probably because you're missing another step to your bridge or you have a weak link in the chain, and that's why it takes people so long to see results or just get started in the game.
Lets face it , everyone gets frustrated in the beginning, and usually tells the same or similar story at one point or another. "I paid a small fortune on facebook ads, and got terrible conversions (I mean BAD like zero traffic ..Ugh).
BUT…
Then I came across this person who recommended a course or social media manager, etc told myself if i bought this, it was the last one, and finally suddenly everything blasted off like a rocketship."
Whats the moral of the story?
Many times that "last course" or that person you hired to help automate and streamline your process, was the last missing piece or "chain/step" to your bridge that other people helped you build.
So let's put to rest the idea that the first course you purchase is going to immediately make you become successful. When you hear ppl talk about "I will help you automate your business" and you're like "great but I don't know where to start?
" ***Sales and Onboarding Process*** is where you want to start! Important: THE BEST AUTOMATION ALWAYS STARTS MANUALLY
Here is a linear timeline that represents your business customer journey. most people walk across like this
ADVERTISING (LEAD GENERATION) MARKETING **SALES** **ONBOARDING** FULFILLMENT RETENTION (RE-SELL & UPSELL)
When you spend your timeon Digital Creative Agency talking to unqualified leads who aren't ready to buy. It takes away time from your production and fulfilment. If that's something you want to learn how to do like increase your sales or improve and boost the traffic to your website without breaking the bank. Join me on this journey so we can both get to the otherside of the bridge, and finally prove all those naysayers wrong.
P.S.
As promised your free gift is a $50.00 dollar value complimentary website audit ! This audit will tell you exactly what keywords your website needs to be targeting along with other important info, which will supercharge your website and increase your traffic in only a few short days!
you will have a full report analysis and breakdown of which areas your business requires your immediate attention —- >Website Audit I will remove all that guessing work for you so you can stop feeling like you're wasting your money by learning at your own expense at our Digital Creative Agency.
Sincerely,
Founder| Dennis
Main Services of Digital Creative Agency
Graphic Design
Product description,photography,retouching,infographic,and video
On-page SEO,Technical SEO and OFf-page SEO
Website content and Blog Posts
Socialmedia Management
Monthly Management: Facebook,Twitter,Instagram
Google/Facebooks Ads Management
Google/Facebook ads PPC campaign setup and ongoing management
Website Development
E-commerce website
We won't just build websites or e-commerce stores and leave customers sit on it,we care for the traffic and revenues for the customers. We believe that only we become a team together with customer can we achieve the goal! And that's what we have been doing!
Cross-border Plus is a team with e-commerce seller,SEO/SEM experts,copywriter,photographer and website builder.Most of the members have over 10years experience in their field. For Google ads account management,some of our team members are ex-Googler managing Google ads for clients worldwide. See detailed informations in our service
Our team
Our Executive Team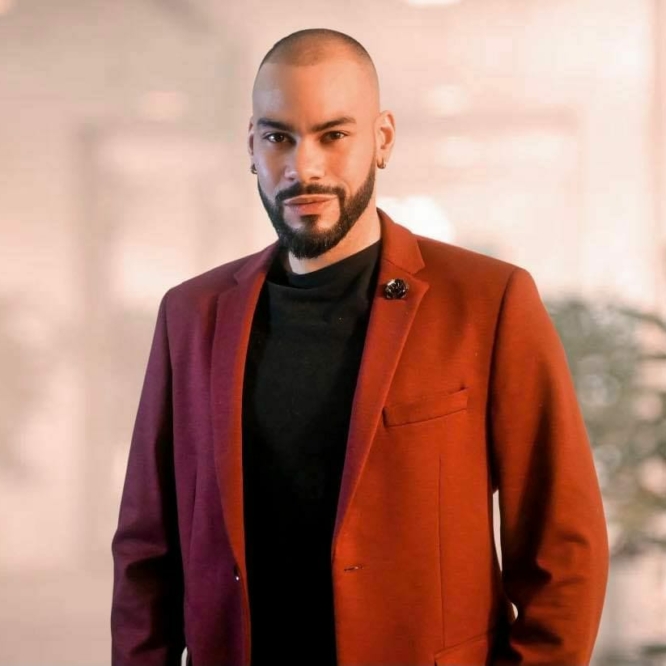 Carlington Thomas
Copywriting and Email Marketing Specialist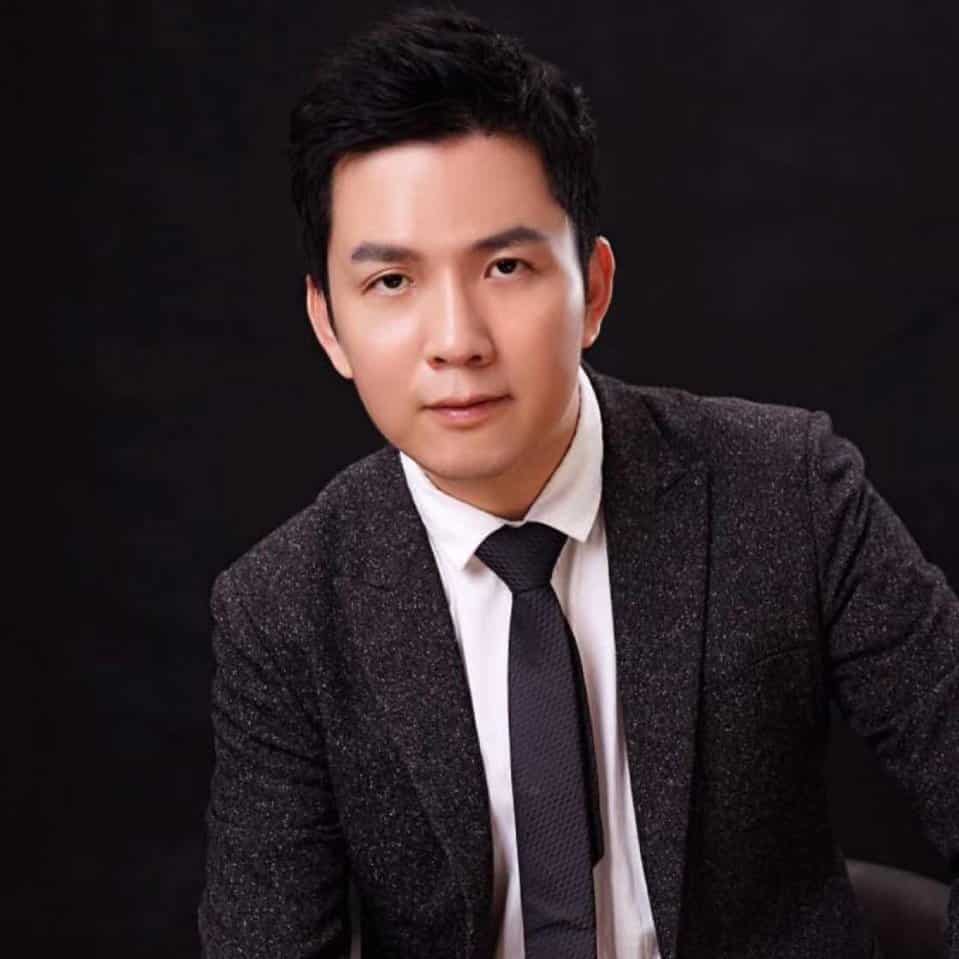 Dennis Wu
Co Founder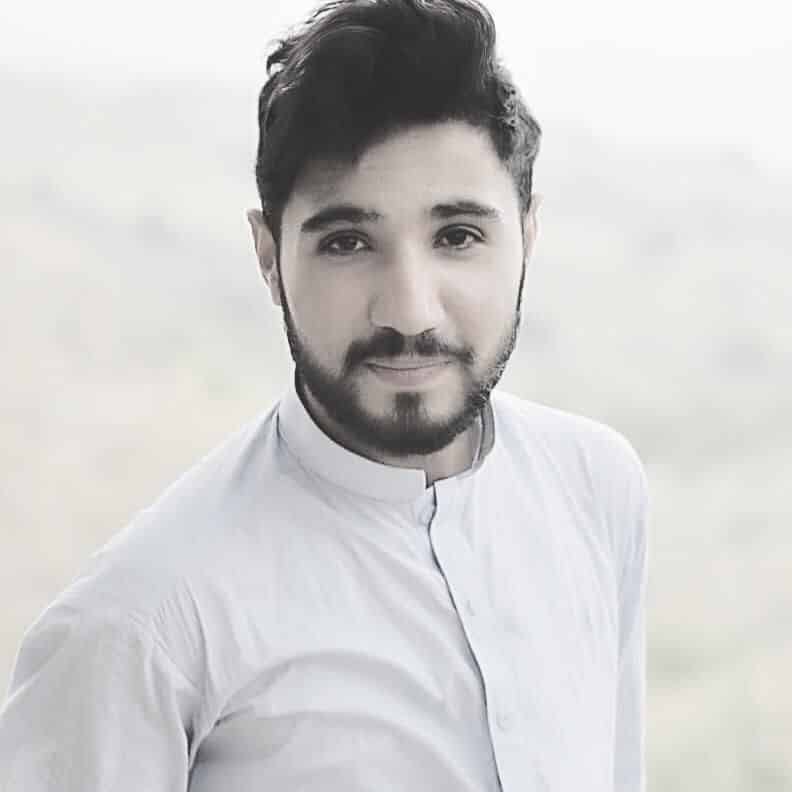 Fazal Shaheen
Web Developer
Liam Nemit
Social Media Manager