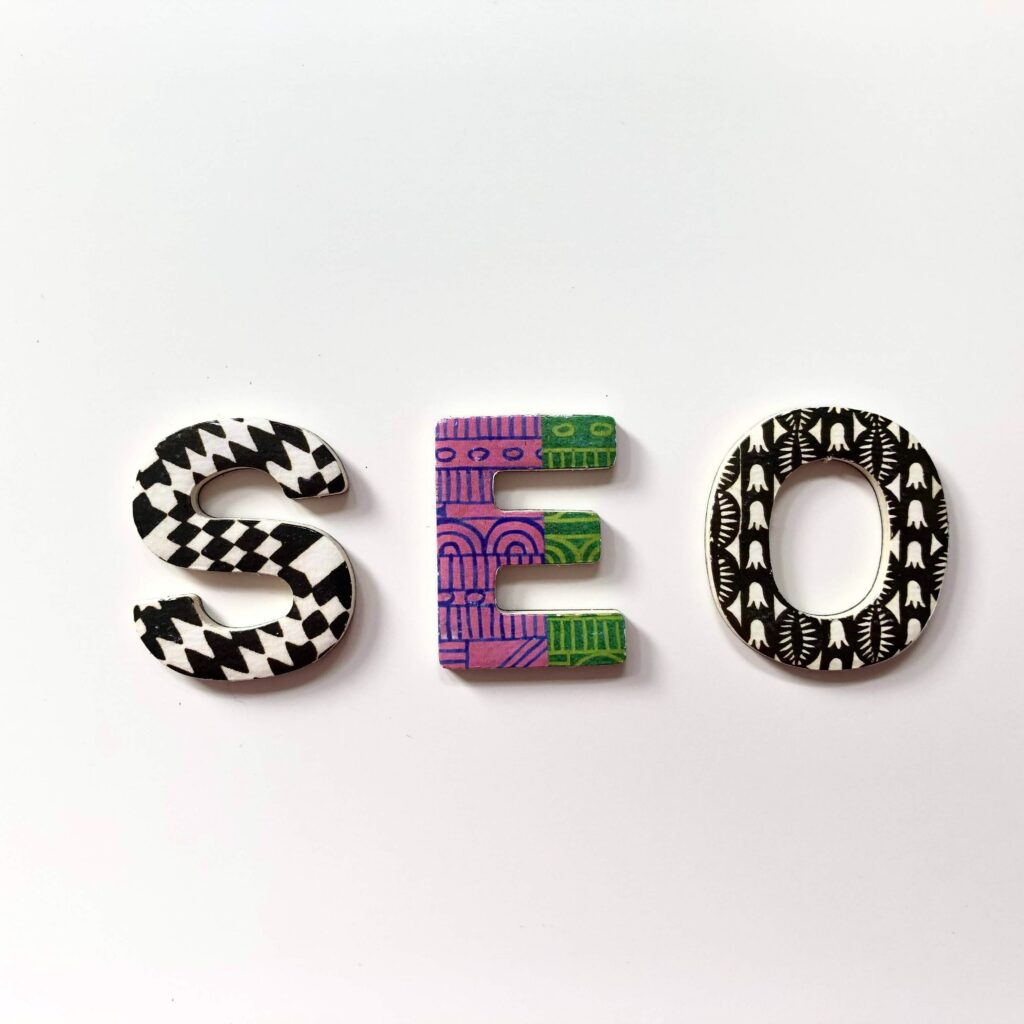 Do you want to expand your market internationally? Nothing better than using the internet to do this. This visibility on the world stage does not come with the effect of a magic wand. To achieve your ambition, the presence of an international SEO agency is necessary.
Make your site thrive in the big leagues!
International SEO is the optimization of the visibility of a website on a global level. The goal is to reach a generally multilingual audience. Two strategies present themselves to the company at this time. Either it invests in the creation of a main annex site and with another language, or the company embarks on the development of multilingual sites by the translation of the existing web pages. Extending the language or expanding the site to other countries is a good way to internationalize your site.
Our SEO mission is to offer a large professional audience, regardless of the area of ​​expertise, the opportunity to attract quality international traffic to their professional website so that they can easily turn their prospects into customers.
Expand your horizons with an SEO expert
Duration of the service 12 months. Does your sales area go beyond national borders? In just 12 months, Web Corporate will increase your international SEO visibility. The repercussions of the heavy work of the international corporate web SEO agency will far exceed your expectations. Implementation of an ultra powerful and quality international referencing strategy will be developed. SEO audit, competition audit, corrections of technical aspects, semantic corrections and improvements, increase in the density of authority domains of target pages, etc.
Knowing that two people of different nationalities communicate differently, we must also provide a better user experience for each. The Web Corporate SEO expert will deploy all his know-how in the field for you. With an international referencing it is easy to multiply by two or by three the sales of goods and services. In fact, when a site has a well-optimized international SEO, all the other versions feel this improvement in positioning. This practice serves to enhance the experience of audiences around the world.
Benefit from better international SEO
Only an ambitious company has the audacity to opt for an international SEO agency. You need to translate your site in order to reach a larger audience. A multilingual site is a guarantee of professionalism in the eyes of your customers. Not only do you satisfy local customers, but also international customers. Such a project gives you a positive and dynamic image.
In fact, an international WebCorporate SEO expert will also work closely with native writers or professional translators to ensure the SEO of your multilingual site. The benefit of international natural referencing makes it possible to generate traffic quickly, whatever the language. The financial stakes in the international optimization of a website are very important. Therefore, developing your business internationally requires the presence of an international natural SEO expert. They are trying to better target the market. They adapt the translation of the site as well as the keyword research to the context of the target customers.
Expand the market
Being online is good, being visible on search engines is better! Indeed, many professionals have a merchant website, but how many are doing a natural referencing campaign? If your prospects can't find you easily on search engines, or your customers can't recommend you by sharing your website that they can't find with a single click, what's the point of owning a website?
Web Corporate is an international SEO web marketing SEO agency. We are committed to sharing multiple solutions for your business on the web. Expert in quality international positioning on search engines, Web Corporate aims to optimize the SEO of your online business both nationally and internationally. And because we specialize in international SEO, we provide you with a wide choice of possibilities for all your professional SEO needs. Did you know that "White SEO" SEO is the most profitable SEO for your business? You have the power to be number one even internationally, so be the first. Start having new markets with international natural SEO. Contact us without further delay by requesting your FREE personalized quote without obligation! An SEO professional from Web Corporate will answer you as quickly as possible.
Google 1st Page analysis report audit of your website
Set up of Natural SEO White SEO Technical and structural audit of your site.
Optimization of the tags of the main pages of the site (title, description, structure)
Incrase your Serp!
State of the domain and subdomain
Site display performance
Blocking content tests (Javascript, Frameset, Iframe, Flash)
Keyword page formatting analysis
(Detailed analysis of html tags + meta tags)
Optimization of editorial content (Text distribution and redundancy)
Study on internal and external links
Checking HTML and CSS standards
Speed, html errors, internal mesh, sitemap
Tests on page distribution and accessibility (directory, index distance, popularity, broken links)
Tests of missing elements (Title, Meta, Tag)
Tests on duplicate content (Title, Meta, Tag)
Report on the internal mesh of the pages (with details of the anchors used)
inbound links – outbound links
keyword density
html validation
Verification of leading sites
Indication of visibility of competing sites
Visibility evolution report
Evolution of indexed pages
Number of indexed pages
Top engine positions (positioning distribution)
Attendance rate in the top 3 search engines
Keyword positions by engine
Evolution of keyword positions by engine
Visibility scoring
Evolution of visibility score
Keyword performance testing
Page performance tests
Detailed position analysis
Number of backlinks
Evolution of the number of backlinks
Evolution of the number of new backlinks
Number of linking sites
Detailed report of linking sites (Number of pages, anchors, page depth, etc.)
Study on the popularity of linking sites
Depth rate of linked pages
List of linked pages
SEO Google Hummingbird, Panda Update Friendly
SEO Natural SEO Google, Bing, Yahoo …
Indexing and manual submission to popular search engines.
Manual site submission authority Backlinks PR1 / 2/3/4 to PR5 to PR8 PR9 Social Bookmarking
Indexations to Killer Directories, Directory increases the number of links pointing to your site and consequently improves your Google ranking
Registration on high-profile partner sites in your industry.
Building professional backlinks increase your ranking.
A study on the choice of leading Rocket keywords as well as a keyword listing study form the long tail KeyWords.
Unique description for each registration
Multi-title SEO
White Seo natural progressive referencing
SEO 100% Handmade No Robot
Validation of registration emails
Mutli-Url SEO (Index + Deep Pages)
Social media referencing: Facebook, Twitter, Google+, viadeo, Youtube, via your site.